SEO | PPC Ads
We believe in delivering the best possible experience to help you succeed.
Ready to Increase Your Sales?
Our Services
We offer SEO and a vast number of Advertising services to best serve your business and whatever the need may be.

Google Ads (Former AdWords)
Text Ads
Single Keyword AdGroups
Display Ads
Audience Targeting
Google Shopping
Feed & Merchant Center
Search Engine Optimization
Search Console / Webmaster Tools
Meta Tags
H Tags
Rich Snippets
On / Off Page
Google My Business

Google Tag Manager
Conversion Tags
Pixel Tags
Custom HTML tags
All Scripts in One Place
Special Tags
More
Google Analytics
Complete website analysis
See your best website pages
What pages users drop-off
Country, Language
Age, Sex, Interests & More.
Increase website Sales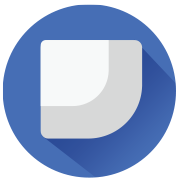 Data Studio
Beautiful Custom Reports
No Logins Required
Access From Anywhere
Great for Presentations
Reports of Any Multitude of KPI
Share with Your Team
Google Optimize
Discover the Power of A/B Testing
Test Website Changes
Divert x% of traffic to A/B page.
Increase engagement
Decrease bounce-rate
Increase Sales

Facebook & Instagram Ads
Largest Social Media Platform
Demographic Targeting
Increase Facebook / IG Likes
Send Traffic to website
Brand Awareness
Conversions

Pinterest Ads
Mostly Women based, 71%
35% of users make $75k/yr
67% of pinners < 40yr old
33% > 40yrs
92% of pins made by women
87% Pinners have purcgased on Pinterest

Linkedin Ads
Super Demographic Targeting
380+ Million Tech Savy Professionals
Sponsored Ads
Text ads
Sponsored inMail
Display Ads

Waze Ads
Reach nearby drivers
Show ads to drivers passing by
Branded Pins
Promoted Search
Zero-Speed Ads

Bing Ads
Text ads
Lower CPC than Google Ads
Less Audience
We Know What Works, And What Doesn't.
We have been around since SEO first became a "thing" and our efforts to date have always been very successful in helping big and small businesses rank higher in the Google search results.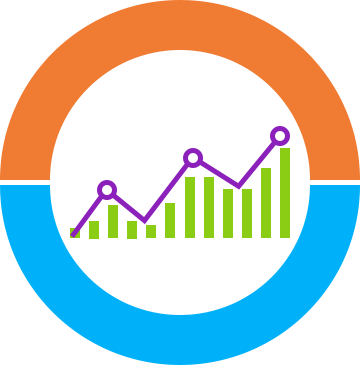 Paid Advertisements (ads) have been a method that has always brought about great success to companies we have worked with.
With years in the industry we know what works.
Answers to Your Questions
What is SEO?
SEO is a combined number of tactics that help rank a website higher within search engines such as Google, Bing & Yahoo. By increasing the ranking within the search engines more people are able to find the website. This usually leads to more visitors and more sales.
How long have you been doing Ads & SEO?
We have been doing SEO & Online Advertisement for over 10 years. We always stayed up to date with the newest techniques and brought about the best results to our customers.
What is PPC?
PPC or Pay Per Click is an effective type of paid advertisement that consists of an advertiser displaying ads on a website with the intention of having online internet browsers click the ad and make a purchase on their website.
Do I need PPC & SEO?
 PPC helps bring customers to your website through the use of paid advertisement and the use of keywords, meaning users can fin your website with any keyword you like; whereas SEO consists of ranking high on the search engines for a few particular keywords. With PPC you can rank #1 for any Keyword, SEO can take time and not always rank for all desired keywords.
Location
Miami, Florida – USA
Dedicated Manager
All Day Support